Jiantong hardware is also skilled in all areas of metal fabrication, CNC punching, CNC bending, CNC forming, welding, CNC machining, hardware insertion and assembly. Many of our processes are automated, We are capable of handling any portion of your project from Laser Cutting flat blanks to full assembly.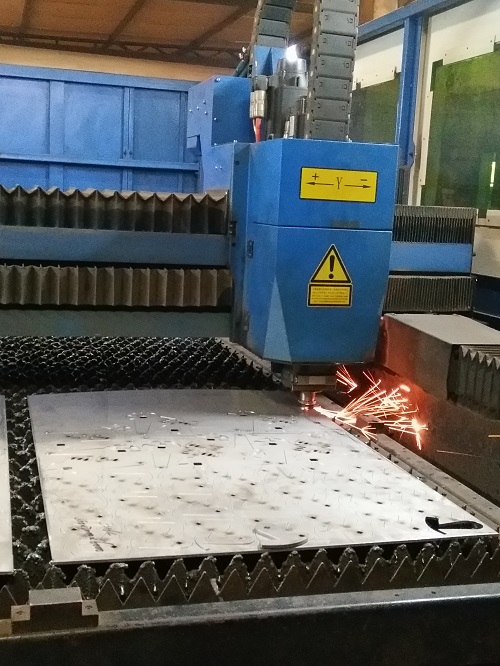 · Sheet size:1500x3000mm, sheet thickness:0.5mm-26mm
· CNC Punching: 20-ton capacity. Max. sheet size 48" x 96".
· CNC Brakes: Up to 300-ton capacity and 14 feet of bending
· Hardware Insertion equipment
· MIG, TIG & Spot Welding
· Managing painting, plating or other subcontracted services
We are experienced in working with a variety of materials like aluminum, copper, stainless steel and carbon steels. Other services include hardware insertion, welding, grinding, machining, turning and assembly. As your volumes increase we also have the option of hard tooling your parts to run in our Metal Stamping department. Inspection options range from simple feature checks all the way through FAIR & PPAP.
With Metal stamping, CNC machining, CNC Grinding and wire EDM , we can be a single source for your assembly and sub-assembly needs.